Products


Primary Current Injection Test System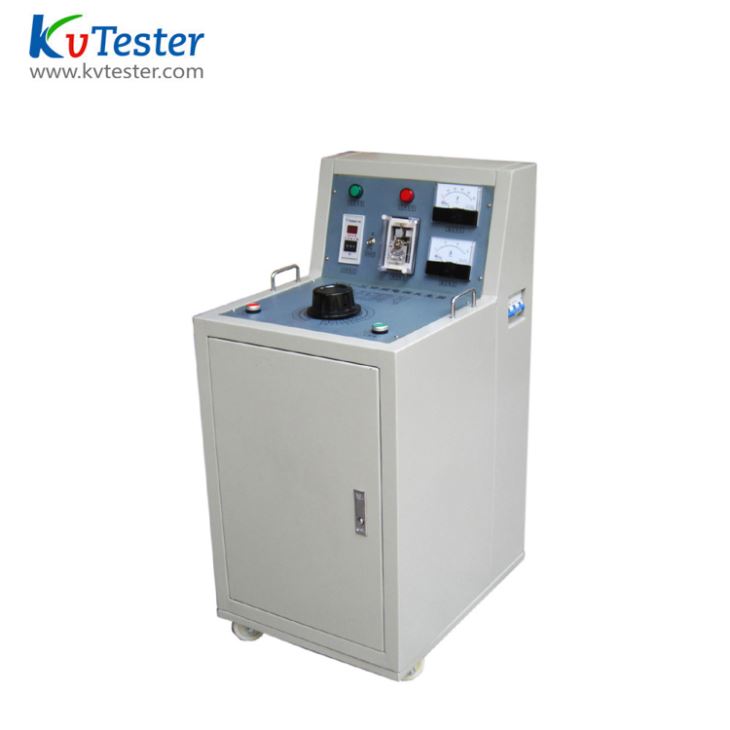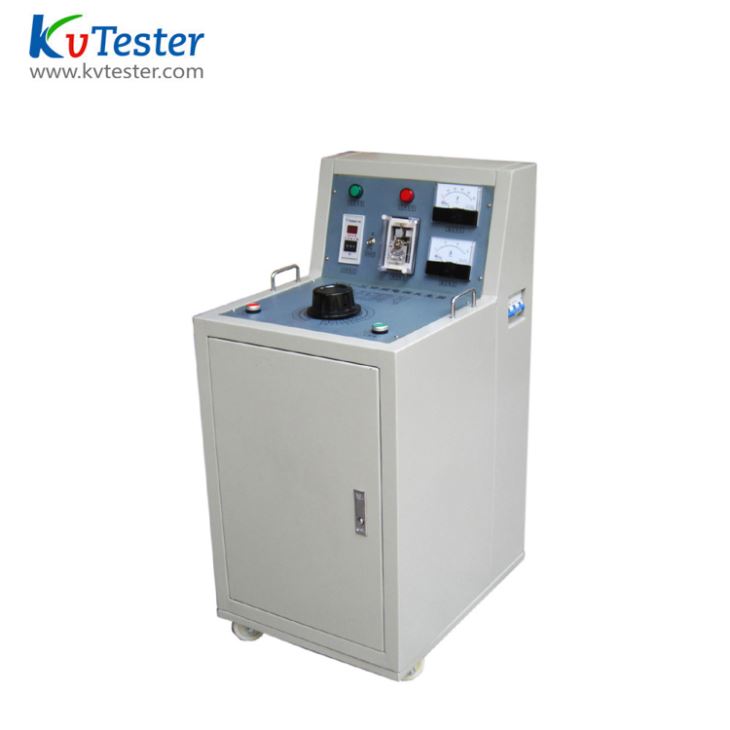 I. 1000A primary current injection test system Introduction
ZC510-1000A primary current injection test system uses advanced manufacturing process and large capacity special transformer, and equipped with LCD display meter, The product possesses the characteristics of nice appearance, large output capacity, small size, light weight and so on with external aluminum alloy case and PC panel. It is mainly suited for CT turn ratio and contact resistance tests of power system and other occasions needed high current test.
II. 1000A primary current injection test system Parameters
1.Input Power Supply: AC:220V·27.3A,50Hz
2. Output Current: AC:0-1000A
Output Voltage: AC:0~6V
3 .Output current waveform distortion: ≤ 5%
4. LED digital display, range: 0 ~ 1000A,
5. Display, primary current, second current and turn ratio,
6. Accuracy: ± 0.5%,
7. Measurement second current range: 0~6A, Resolution: 0.001A
8. Current Duration:
1000A range: 2~3minutes,
500A 3~6minutes
500A range: 500A 2~3minutes,
9. Dual protection (overload electronic protection and software protection)
10. Usage Environment: Temperature -10~40℃,
Relative humidity <80%.
11. Volume: 450×350×200mm3.
12. Weight: 42kg
Hot Tags: 1000a primary current injection tester with factory price, made in China, manufacturers, discount, cheap, primary injection tester 500a, pcit primary current injection tester 2500a, high current primary injection tester, primary injection tester for sale, huazheng single phase primary current injection tester, primary injection tester hire, 10000a primary injection tester 10ka, primary injection test set price, primary injection test equipment, primary current injection test apparatus
Primary Current Injection Test System